GizXea as November of 2020. is officially accepting crypto payments on online purchases. US and International users could use it to buy any product or content from our online store.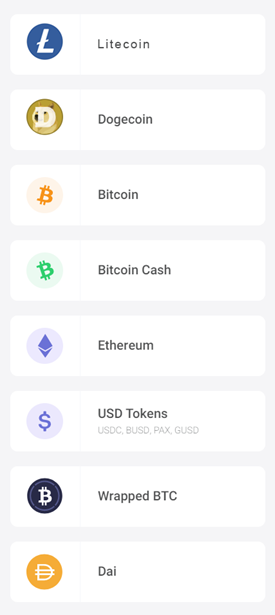 GizXea has partnered with Coinbase, a cryptocurrency platform, to enable Bitcoin and other cryptos as a form of payment on Teck Galaxy. Coinbase is a Bitcoin wallet that allows consumers to buy, sell, send, and receive Bitcoins.
If you are already a Bitcoin user and would like to place an order using this form of payment, select the Pay with Cryptocurrency under the Payment Information section of our checkout page.
After verifying your order information, click Submit Order Now and complete your transaction using your Coinbase account or Bitcoin address.
How will my refund be issued with Bitcoin?
Returned orders qualify for a refund in Bitcoin. The refund will be issued for the total USD value of the order and processed at the Bitcoin exchange rate when the refund is completed. Your refund will be issued through Coinbase using the email address listed on your GizXea.com account.